Chem-Trend
Project: Windows system upgrade through coordination with Indian IT teams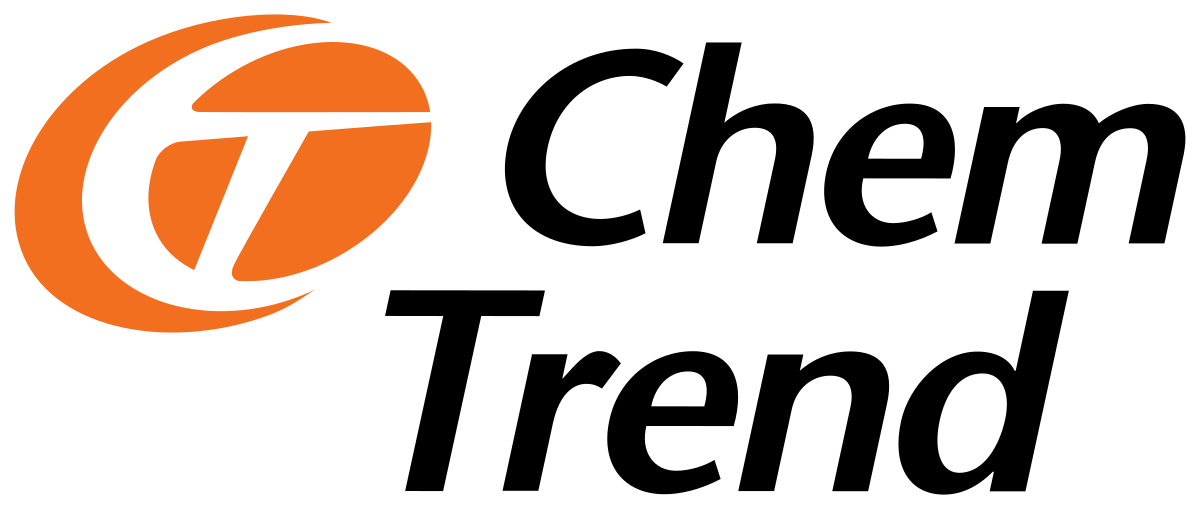 About Chem-Trend
Chem-Trend Japan (based in the western city of Kobe) specializes in the development, manufacture, and sales of high-end release agents, purging agents, and molding chemicals. It is the Japanese subsidiary of Chem-Trend Inc. a global leader in the industry based in Howell, Michigan, USA.
Asia In One's Support
Asia In One oversaw Chem-Trend Japan's enterprise upgrade to Windows OS 10/7.
Chem-Trend is a global enterprise with a dedicated information systems team for Asia, but unfortunately this team is based in India. Because of this, English communication with the Indian team was needed for the OS upgrade, which Asia In One provided the expertise for.
The information systems for global businesses have to take into consideration the regulations, guidelines, and security requirements of their home countries, so close communication with overseas teams and IT heads is indispensable.
Why they chose us
Chem-Trend's simple reason was that "Asia In One is the only bilingual IT support service in the Kansai region." This project was undertaken by coordinating our tech teams in Tokyo and Osaka, with Tokyo focusing on the preliminary coordination with the Indian team, and the on-the-ground implementation being handled by the team in Osaka. Asia In One is flexible enough to put our team members from all over Japan at your disposal.
Looking Ahead
This project was short-term, focused on the immediate upgrade process, but even after these simple upgrades long-term maintenance and update management is necessary.
We are ready and able not only handle short-term projects, but for global companies like Chem-Trend we also look forward to a long relationship of supporting their IT needs.