Concur
Project: English to Japanese localization of the Concur Expense/Concure Travel cloud services for business travel, expense report, and invoice management
Concur K.K. serves as the Japanese corporate branch of Concur Technologies Inc, the creators of the worlds top business travel and expense management service, "SAP Concur," with over 48,000 registered corporate users worldwide.
The Japanese branch has been hailed as the number one mid-tier employers (100~999 employees) in the Great Place To Work® Institute Japan's "Places People Want to Work" rankings 3 consecutive years. It also received the "Best Company" award 6 years in a row, making it one of Japan's most appealing companies for talented new hires.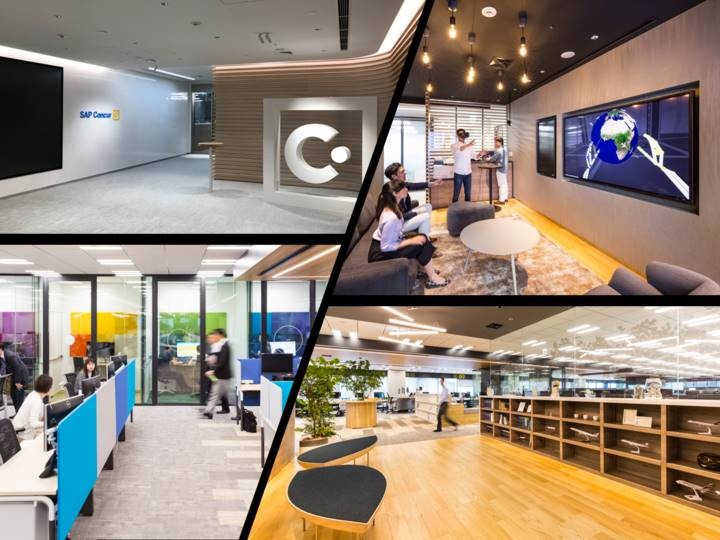 Asia In One's Support
Starting in 2016, Asia In One has worked on the localization of Concurs platforms for 4 years now. Primarily, these localization efforts focus on the existing English-language materials (Release notes, user manuals etc.) of Concur's cloud services such as Concur Expense for expense report management and Concur Travel for business travel reservation and management.
Given the nature of the product, localization required more than mere translation, but a detailed knowledge of IT products and dedication to learning the ins-and-outs of Concurs platform. On both of these fronts Asia In One was happy to meet and exceed expectations.
Here's what Yuko Tanaka, head of Localization for Concur had to say about their partnership with Asia In One:
"Due to the highly specialized nature of our products, the same word or phrase can have a drastically different meaning in different contexts. This, along with the need to make sure all our materials are written with Japanese customers' needs and thought process in mind, often makes localization of our materials exceedingly difficult for translation partners. We've been really impressed with not only the level of translation, but also the amount of consideration Asia In One has shown for our operations in their service delivery. We're incredibly grateful to Asia In One for always going beyond mere translation and delivering excellent service as well!"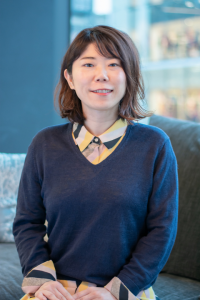 Yuko Tanaka,
Solutions Department, Product Team